Seminole County Board of County Commissioners is currently accepting applications for Purchasing and Contracts Division Manager.
Salary:   $58,635.20 - $90,000.00 Annually
Seminole County, Florida's Natural Choice, is located in Central Florida and maintains one of the regions highest standards of living.  The impeccable reputation of Seminole County public schools, which year after year ranks among the top academically high-performing districts in the State, along with businesses such as Deloitte,  AAA, Verizon, Mitsubishi, Sanford International Airport and JP Morgan Chase have led to explosive growth in Seminole County.
The Purchasing and Contracts Division Manager is responsible for managing the centralized Purchasing and Contracts Division and serves as the principal Public Procurement Official for Seminole County. Exercises procurement authority delegated by the Board of County Commissioners. Maintains overall responsibility for the procurement of all goods, services and construction for County Departments. Maintains responsibility for the development of procurement objectives, policies, programs, and procedures for the purchasing of and contracting of all goods, services and construction. 
Performs as Chief County negotiator for procurement related matters and contracts negotiator for CCNA procurement. Must possess ethical responsibility and be compliant to Financial Disclosure requirements and Code of Ethics. Directly supervises the Procurement Technician and Procurement Administrators, and manages the Procurement Division. Complete job description included in link to the job application.
Interested candidates must apply via:
https://www.governmentjobs.com/careers/seminolecountyfl/jobs/2463888/purchasing-and-contracts-division-manager?page=2&pagetype=jobOpportunitiesJobs
****Florida has a very broad Public Records Law. Virtually all written communications to or from State and Local Officials and employees are public records available to the public and media upon request. Seminole County policy does not differentiate between personal and business emails. E-mail sent on the County system will be considered public and will only be withheld from disclosure if deemed confidential pursuant to State Law.****

Join FAC as the counties bring Florida's federal priorities to Capitol Hill. Fly-in attendees will receive comprehensive briefings from NACo and FAC staff.   This is a great chance to speak with your congressional delegation on your counties'specific needs as well as FAC's federal priorities.   Be a part of this outreach activity to enhance FAC's ability to establish and maintain federal and national contacts and resources.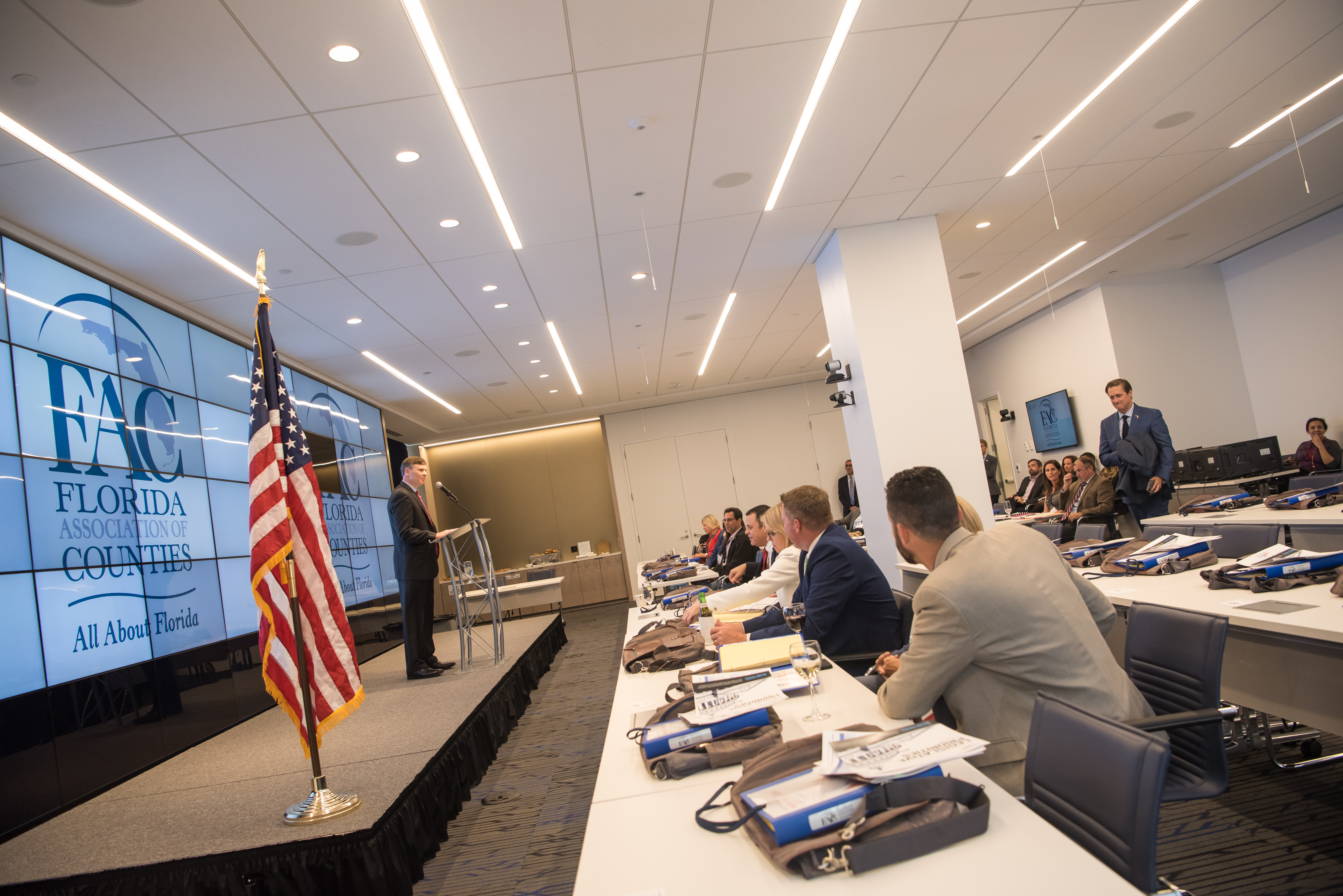 The FAC Federal Fly-In will kick off with a federal briefing and orientation at NACo headquarters with a welcome hospitality event after. Briefings are CCC credit eligible.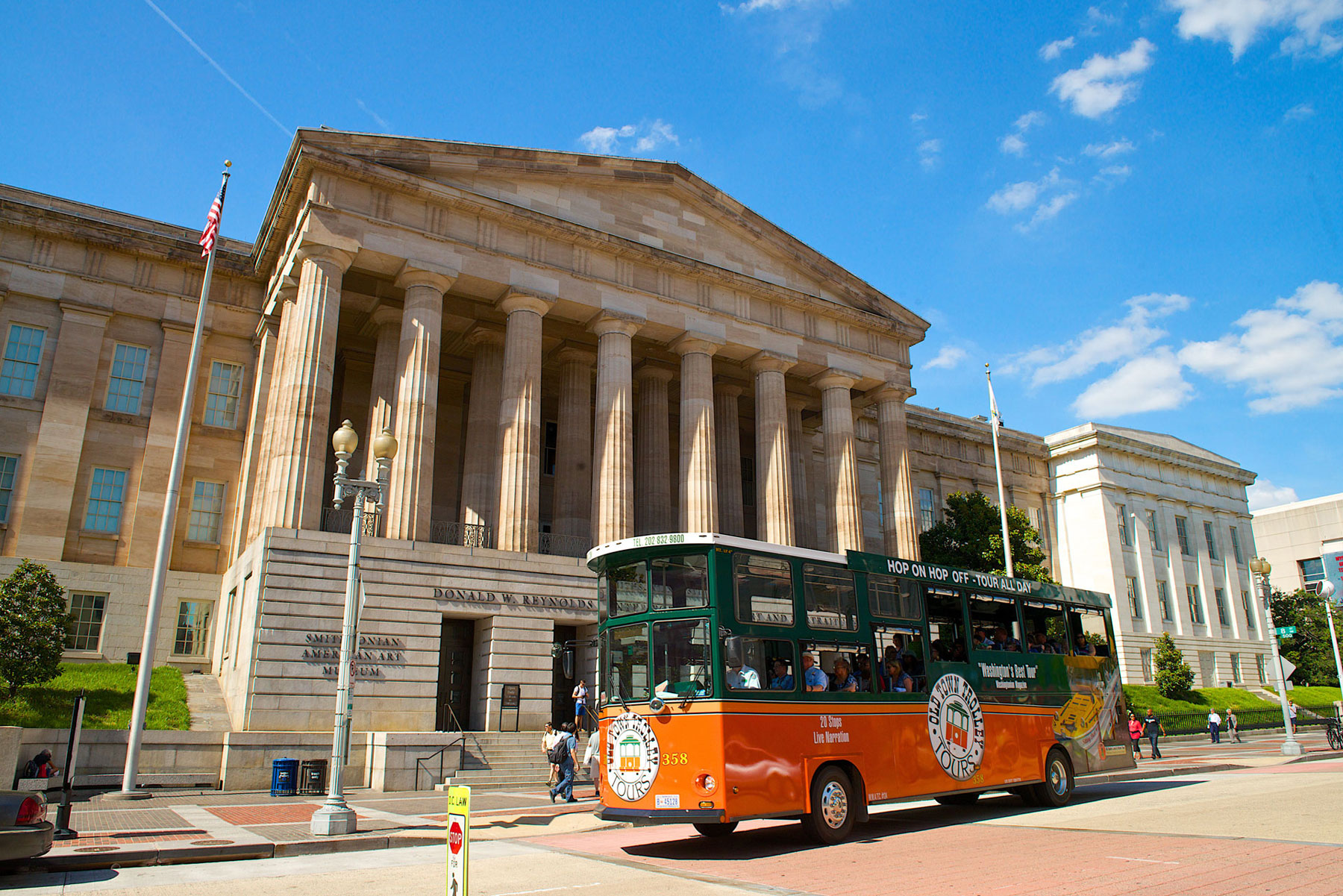 As a Federal Fly-In Attendee, you are invited to join FAC for a special event on the evening of Tuesday, October  15, where we will tour the city's most popular historic monuments. Attendees will be seeing monuments and attractions that they did not get the opportunity to see during last year's event. 
* Additional registration fee required.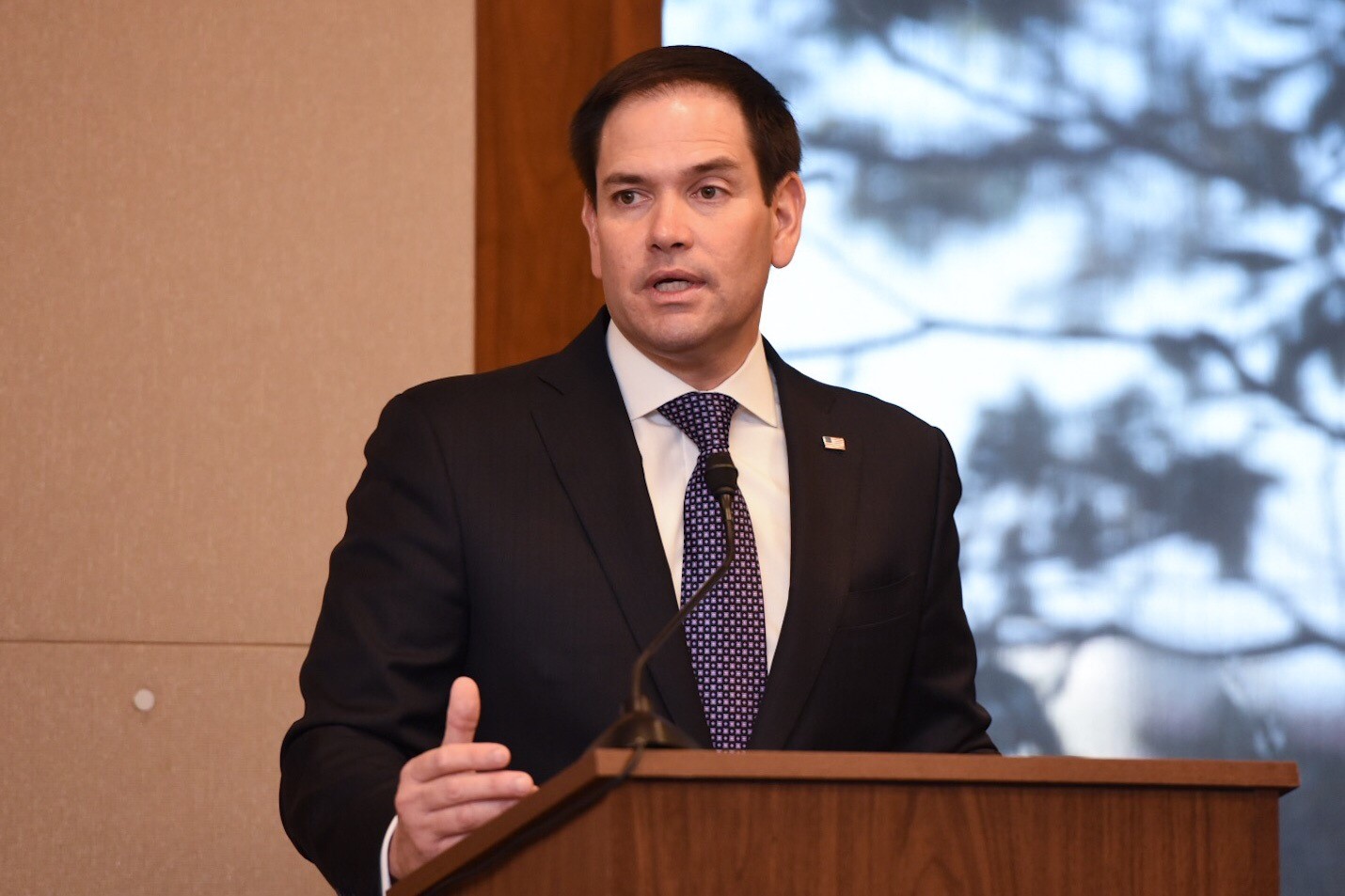 Wednesday, October 16 will be spent on Capitol Hill. The day will start with a briefing and conclude with a conference wrap-up and hospitality at NACo headquarters. Briefings are CCC credit eligible.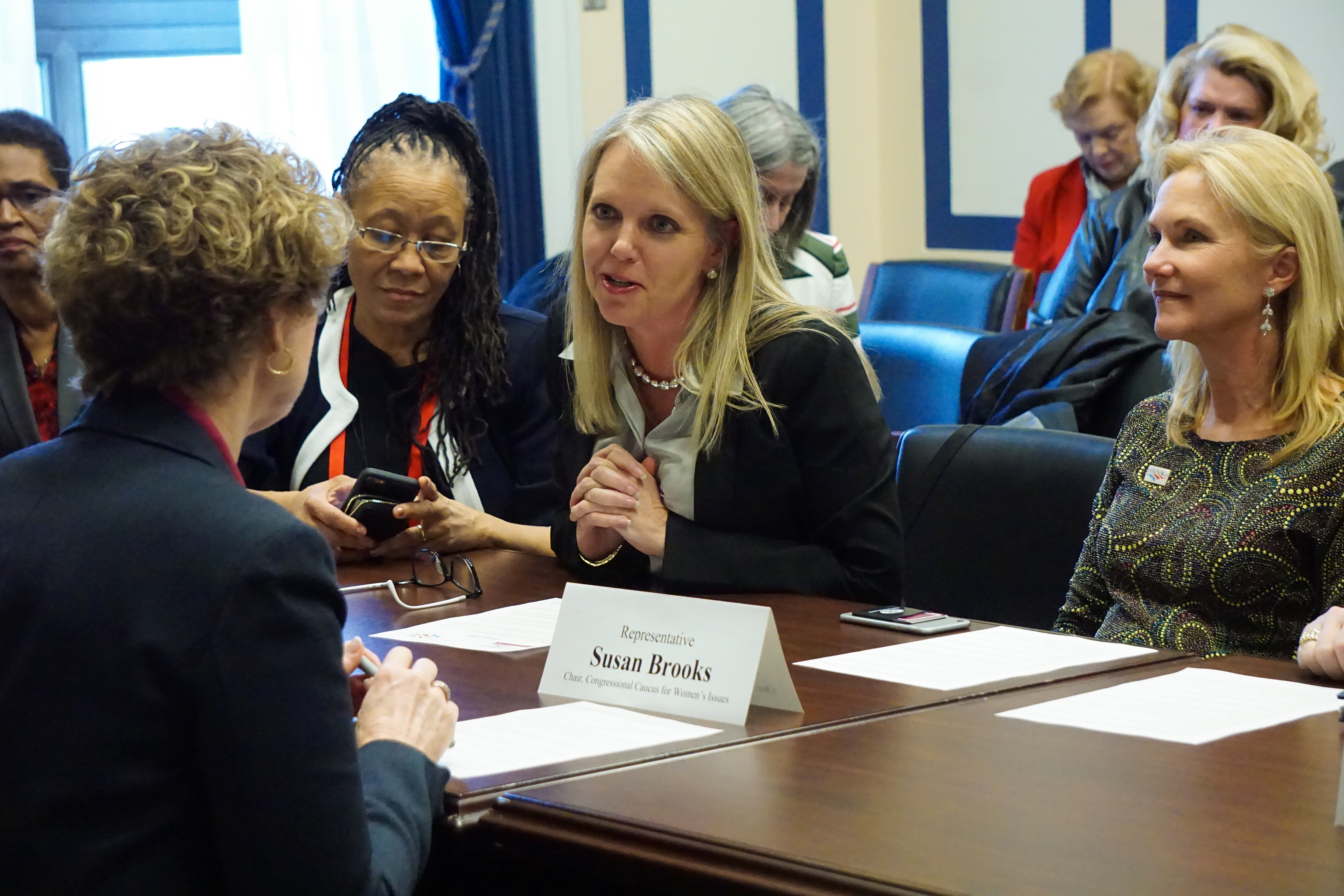 Also, on Wednesday, October 16, attendees are heavily encouraged to schedule time to speak with your congressional delegation on your counties' specific needs as well as FAC's federal priorities.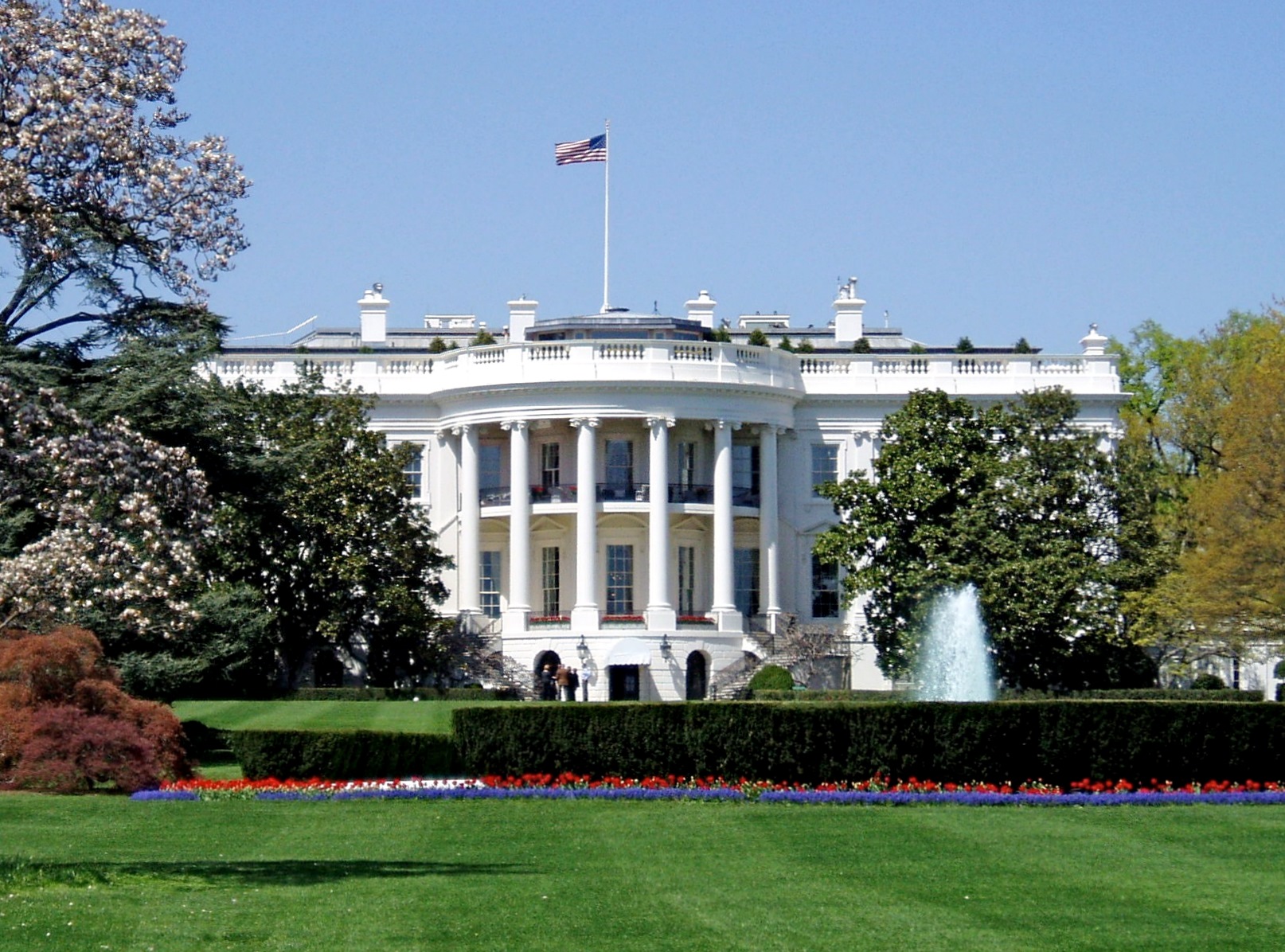 For White House State Leadership Day, the White House will be inviting all county commissioners from Florida, Georgia, and Alabama to visit on Thursday, October 17. As this event is not hosted by FAC, please expect to be contacted by the White House regarding participation and event details.