Special IRS Provision allows Counties and Cities to utilize FLGFP for tax exempt financing to help cover extraordinary expenditures, including certain working capital costs, due to Hurricane Irma.
If your county or city has been affected by Hurricane Irma, FLGFP is available to all qualified entities needing short term financing to help ease the burden of the unexpected costs of the storm.
Please call us for more information on how the program can make hurricane clean up easier.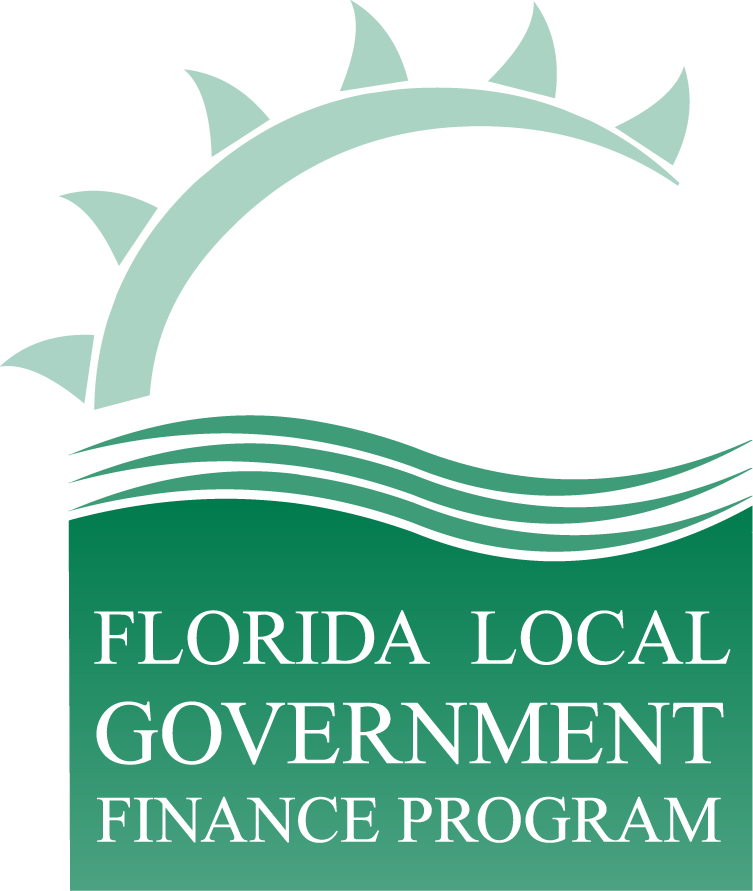 Connie Osborn
Loan Program Administrator
850-922-2198
Between 2004-2007, FLGFP loaned over $38,000,000 to Florida Counties and Cities for projects related to Hurricanes Charley, Frances, Ivan and Jeanne for: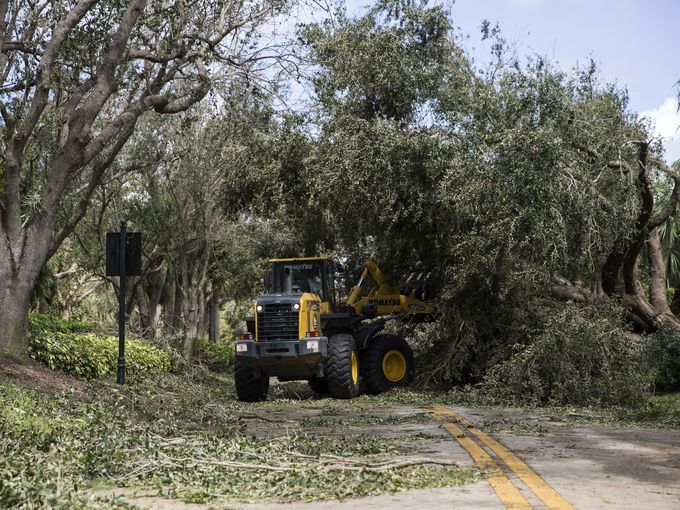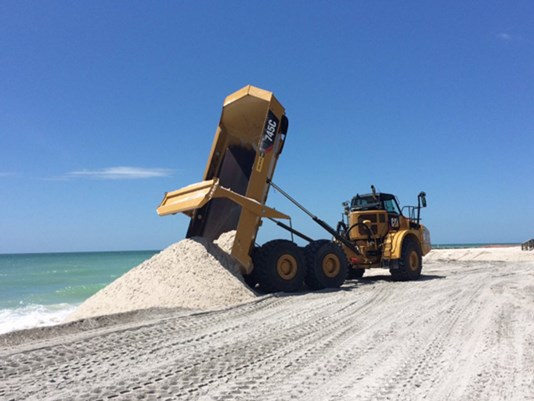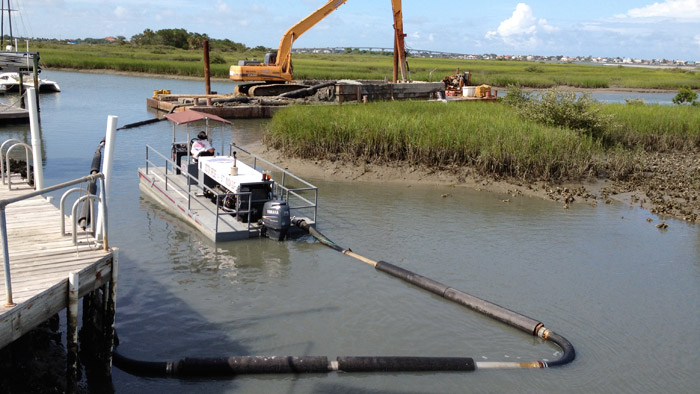 Canal and Channel Dredging