Florida Constitutional Amendment 2, adopted by the voters in on November 8, 2016, creates Article X, Section 29 of the Florida Constitution, which authorizes the use of medical marijuana to treat certain enumerated debilitating medical conditions. 
Resources
Including: 
Draft rules
Moratoriums
Ordinances
Amendment 2
Additional Regulations
Policy Objectives
The Florida Association of Counties SUPPORTS maintaining local authority to determine land use, zoning, and other regulatory standards for marijuana cultivation, processing, and distribution.  In addition, the association SUPPORTS a taxation or fee structure should be implemented with the state or independently to help counties recoup any and all costs in public services, including but not limited to law enforcement, and regulatory enforcement. Finally, the association SUPPORTS legislation that provides a comprehensive health-based regulatory system where the DOH is responsible for licensing cultivation sites, dispensing facilities, and manufacturers of marijuana for medicinal purposes.
Key Points
Implementation
The DOH is charged with issuing regulations to implement and enforce the section and to ensure the availability and safe use of medical marijuana by qualifying patients within six months of the amendment's effective date.  Required DOH regulations include: establishing processes for issuing and renewing patient identification cards; establishing standards for caregivers and processes for issuing and renewing caregiver identification cards; and, procedures for registering MMTCs.  If the DOH does not begin issuing patient and caregiver identification cards within nine months of the effective date of the section, a physician certification will serve as a patient identification card until the DOH issues identification cards.  The amendment language does not prohibit the legislature from enacting laws consistent with the section.  FAC anticipates that the Legislature will consider implementing legislation during the 2017 Legislative Session.
Local Government Authority
Sec. 381.986, F.S., currently authorizes use of low-THC (non-euphoric) and medical cannabis under certain limited circumstances, although it does not authorize use of medical cannabis to the extent allowed under Amendment 2.   Sec. 381.986(8)(a) explicitly preempts "all matters regarding the regulation of the cultivation and processing of medical cannabis of low-THC cannabis by dispensing organizations" to the state.   Sec. 381.986(8)(b), however, provides that counties may enact ordinances specifying the numbers and locations of dispensing facilities as well as any other permitting requirements that do not conflict with state law or DOH rule.   Thus, current law governing low-THC and limited medical cannabis affords local governments zoning authority over dispensing facilities.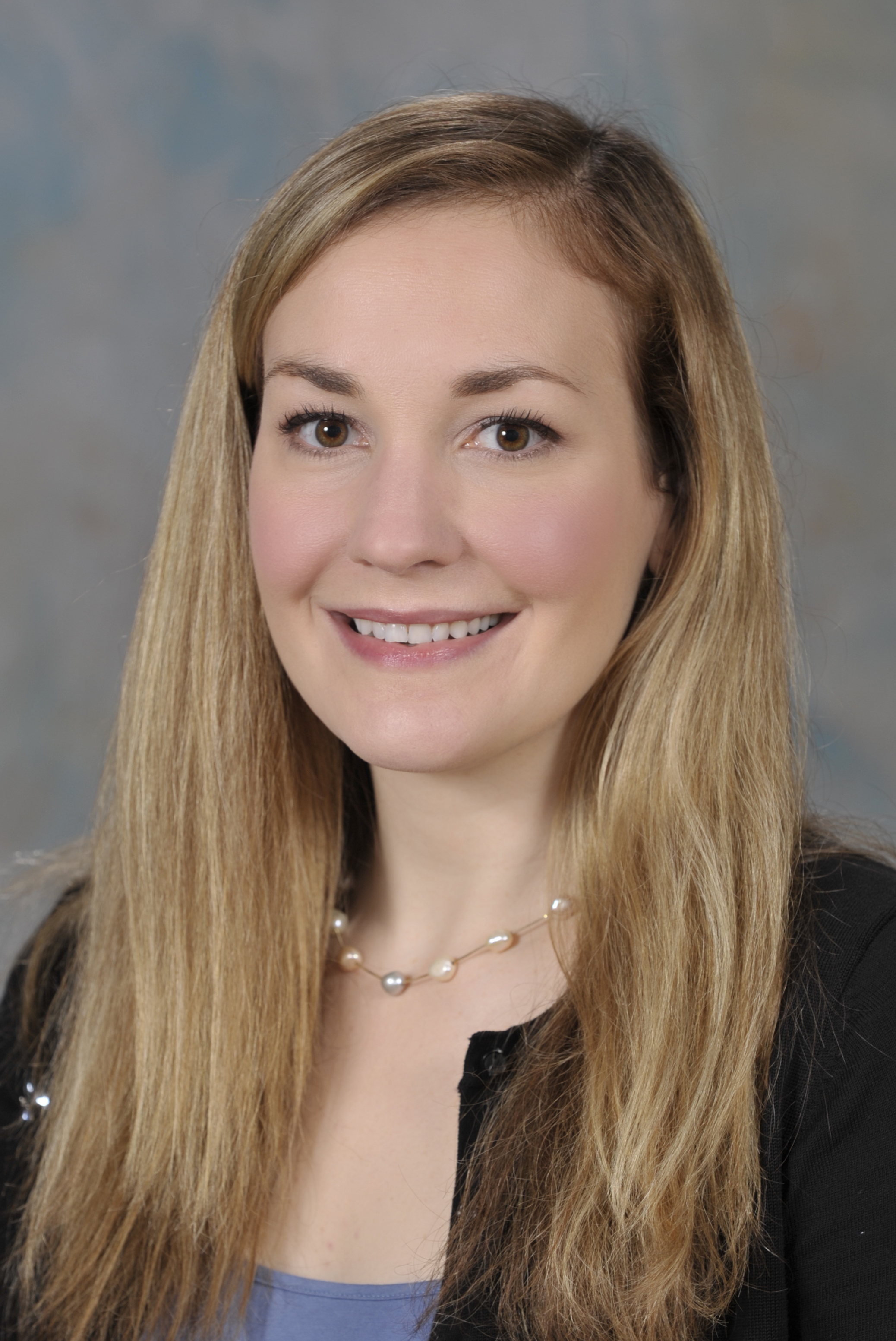 Susan Harbin, Esq.
Senior Associate Director of Public Policy
Click here to email Susan
(850) 922-0788