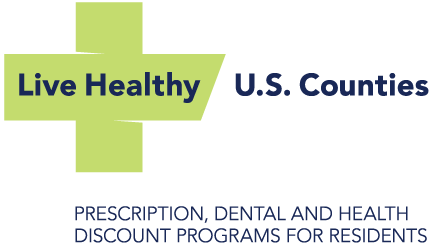 Live Healthy - U.S. Counties
What it Is
Thanks to a partnership between NACo and FAC, Florida counties can save residents millions of dollars in health-related costs through a FREE prescription discount card program. Best of all, there is no cost to the county. Any resident without prescription coverage can use the program. Even if a resident has prescription insurance coverage, they may still benefit from the discount card since it also saves money on prescriptions not covered by an existing plan. The card can be used for pet medications too. It's easy to use. Simply print a card and present it at a participating retail pharmacy along with your prescription(s).
Key Features
No Cost to the County

Program provided at no cost along with standard marketing materials

Easy to Administer

No enrollment paperwork

No eligibility transmission required

NACo and CVS/caremark provide full support for the program

Customer Care managed by CVS/caremark

Proven Results

Average savings of 32% (based on 2015 claims)

Over 1,300 counties participate in the program saving residents over $633 million on more than 47 million prescriptions (based on 2015 claims)

Savings up to 75%
Meet the Partner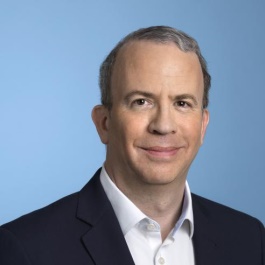 Andrew Goldschmidt, CAE, MBA
Membership & Marketing Director
Andrew manages and oversees membership and staff with responsibilities for membership retention, recruitment, marketing, customer service, association elections and state association visibility. Andrew developed, implemented and now manages NACo's Prescription Discount, Health Discount and Dental Discount Programs as part of a portfolio of exclusive, mission-driven membership benefits. Andrew has been with NACo since 1998. Prior to coming to NACo, he worked for the Construction Specifications Institute and Meridian One Corporation where he handled affinity programs for more than 300 associations.
Resources
Contact Info
NACo
Andrew Goldschmidt
(202) 942-4221
FAC
Teira E. Farley
Marketing & Graphics Manager
(850) 922-4300