Healthstat - Employee Health Clinics
What it Is
FAC and Healthstat have partnered to give Florida's counties access to the nation's most innovative provider of employer-sponsored onsite, near site and shared health clinics. Healthstat offers primary care, prevention, disease management and occupational health services that improve employee health and productivity and reduce the overall cost of healthcare.
Key Features
Helps counties reduce healthcare spending and increase employee well-being

Health centers and wellness programs are integrated into workplace culture

Counties enjoy increased productivity, decreased absenteeism, and fewer claims

Employees enjoy convenience, and health maintenance improves

More than 300 clinics across 32 states, leading the way in onsite health

Solutions that fit your needs, whether it's 100 employees or 40,000 employees
Meet the Partners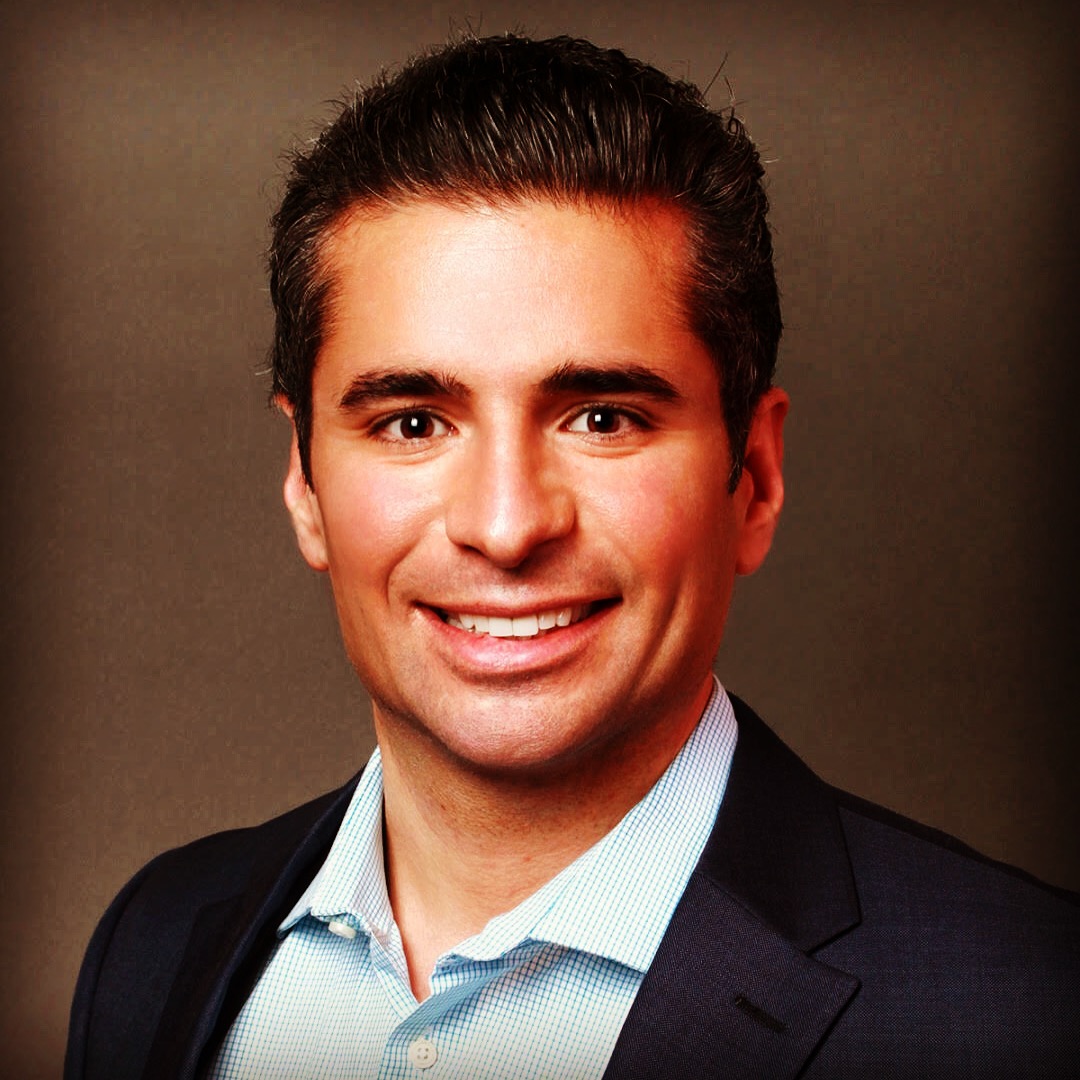 Adam Khan
Vice President of Business Development
Adam Khan graduated in 2001 with a MBA from St. Bonaventure University and has spent the last 15 years in Healthcare. Adam has a National Producer license in Life, Health, Accident and Disability. For the last 5 years Adam has dedicated himself to Onsite Clinic consulting and recently joined Healthstat in Dec of 2015. In his free time he enjoys spending time with his family and friends. Adam also volunteers at the Animal Adoption Center and sits on the Board of Dream Room Makeovers, a nonprofit that helps children and families with life challenging disabilities.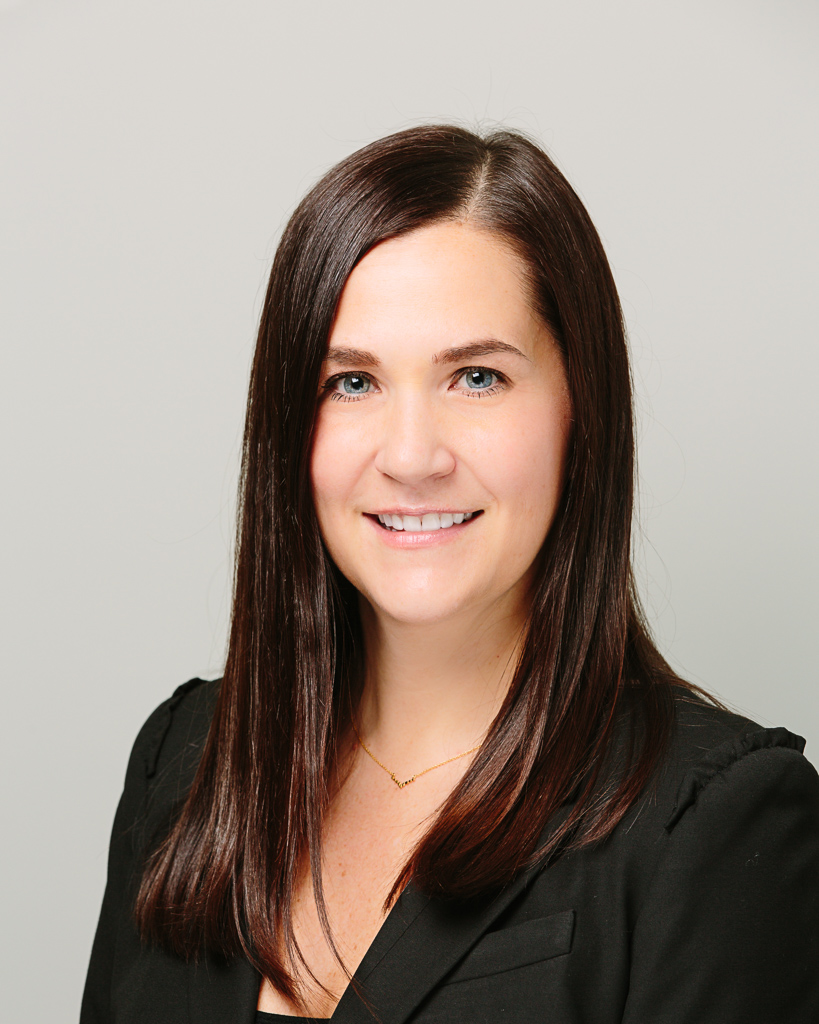 Melissa Parks
Market Development Manager
Melissa Parks has worked for more than 8 years at Healthstat, building high-performing teams, recruiting exceptional talent and expanding Healthstat's footprint across the United States. She has applied her knowledge and affinity for people as Marketing Manager, Director of Recruiting and VP of New Business Development. She has a true passion for Healthstat's mission to make high quality care more accessible and affordable, improving the health of employees and the bottom line of employers. She is always excited to help providers and prospective clients have a clear understanding of the role and operation of Onsite Health and Wellness Centers.
In her free time she enjoys spending time with her family and friends. Melissa also enjoys spending time running, playing tennis and volunteering at various community events.
Testimonials
"It is refreshing and rewarding to provide needed healthcare, both reactive and preventive, in such an accessible manner to the county workers and their dependents. The patients who have been seen in our clinics have overwhelmingly been amazed and impressed with the services that they can obtain here. The word is getting out and we have been getting more and more new patients."
- Jeanne M. McGregor, MD, MPH, in the Pasco County Clinic
Resources
Contact Info
Healthstat
Adam Khan
Vice President of Business Development
Melissa Parks
Market Development Manager
Melissa.Parks@healthstatinc.com
FAC
Latoya Washington
Corporate Relations Manager
(850) 922-4300