Below are summaries of the county lobbyist conference calls.
Call Notes During Legislative Session
Call Notes During Interim Committee Weeks

On February 14, a young man opened fire on the students and facility at Marjory Stoneman Douglas High School in Parkland, Florida killing 17 people. In the events after the attack, members of the community called upon the Florida Legislature to do something to prevent an event like this from
happening again. 

With both the House and Senate passing legislation on the last week of the 2018 Legislative Session, Governor Rick Scott signed SB 7026 – Public
Safety, into law on Friday.
The bill appropriates $400 million, adding funds to expand the number of school resource officers; increase security at schools; and enhance mental health training, screening, counseling, and services in schools.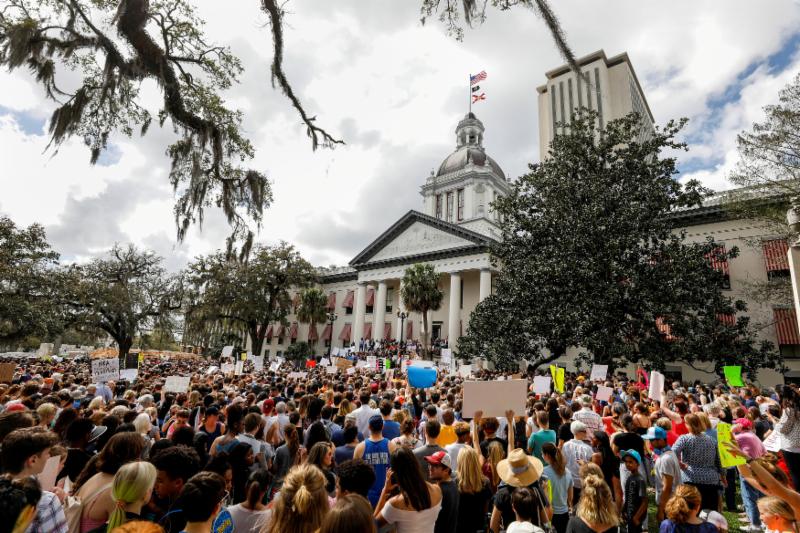 There are also provisions that improve communication between schools, law enforcement and state agencies.
The law also ratifies several new gun restrictions, including raising the age limit to 21 to buy a gun and adding a three-day waiting period for all gun purchases. It also bans bump stocks, devices that, when attached to a semi-automatic rifle, let it fire even faster.
The law also creates the first statewide "guardian" program. The voluntary program would allow school personnel, except for those individuals who exclusively teach, to carry guns if they complete law enforcement training.