The main economic drivers in Florida have long been tourism, the development community, and our agricultural industry.  Protecting the quality and quantity of our water resources remains the biggest challenge in ensuring the overall health of Florida's economy, its people and its environment.  In short, clean and abundant water is paramount to preserving our way of life. 
Policy Objectives
Amendment 1 – The Florida Water and Land Conservation Amendment
SUPPORT the allocation of matching funds to county governments to purchase environmentally sensitive and endangered lands, and to restore impaired estuaries, lagoons and other waterbodies in accordance with state policy and local needs. 
SUPPORT the distribution of land management appropriations to local governments in proportion to the percentage of public conservation lands managed within those local jurisdictions.   
Water Supply
SUPPORT legislation that enhances regional and local financial capacity to address water supply development with allocation flexibility in all available funding sources.
SUPPORT the funding of the Water Protection and Sustainability Program within the Department of Environmental Protection for the development of alternative water supplies, water quality improvement projects, and comprehensive water infrastructure needs.
SUPPORT the fundamental principles of Florida water law which:
Requires demonstration that a proposed use of water is i) a reasonable- beneficial use, ii) will not interfere with an existing legal use of water, and iii) is consistent with the public interest.
Establishes a right of use, not a right of ownership.
Provides for "local sources first" – that is, a county from which water is withdrawn shall not be deprived of the prior right to its reasonable and beneficial use to supply the needs of its natural systems, property owners, and residents. 
OPPOSE any state-wide water commission or "water czar" which would redefine existing water supply relationships among the state, regional water management districts, and local governments.
Water Quality
Indian River Lagoon & Lake Okeechobee Basin:  SUPPORT state funding for the construction of additional water storage and water quality treatment facilities within the Lake Okeechobee, Caloosahatchee, St. Lucie, Indian River Lagoon and Everglades watersheds.
Springs Protection:  SUPPORT state funding for nutrient load reduction programs within Florida's springsheds.  SUPPORT the prioritization of springs restoration funding, with a program to assist local governments with packing houses and with septic tank connections and facility upgrades in springsheds with higher domestic waste contributions.   
Fertilizer:   SUPPORT the authority of county government to regulate the urban use and application of fertilizer to protect water quality.    SUPPORT the "Florida Green Industries Best Management Practices" as a basic level of water quality protection, with more stringent protections authorized to address water bodies in need.
Key Points
According to the published research, Florida's population is expected to increase between 20 and 30 percent by the year 2030.  Along with this growth, Florida's demand for fresh water is estimated to increase by 22%, or approximately 1.3 billion gallons per day (BGD).   Conservation efforts are improving and have become standard conditions in consumptive water use permits, although more needs to be done.  Alternative water supply (AWS) projects have been identified but are awaiting funds.  These AWS projects, if constructed, could add nearly 2.0 BGD of fresh water supply by 2030. 
With regard to water quality, nutrient over-enrichment has become one of the most challenging issues facing Florida in recent years.  Nutrient runoff -- from agriculture, livestock, urban fertilizer use and septic tanks -- has resulted in impairments to our lakes, springs and coastal waters.  Exacerbating this condition are releases of nutrient-rich freshwater from Lake Okeechobee into estuaries to the east and west, which have contributed to algal blooms, fish kills and unsafe recreational conditions.  Federal rules and state laws intended to ensure clean water are helping but could result in burdensome compliance costs, challenging the budgets of even the most affluent communities.   Moreover, the age and condition of Florida's water and wastewater infrastructure systems will require very expensive upgrades and repair in the near future.
Background
The Florida Legislature recognized the need for investment in water resources, creating the Water Protection and Sustainability Trust Fund (WPSTF) in 2005 to assist in the implementation of water protection and supply development programs.  The WPSTF provides funding support for projects including alternative water supply, the Total Maximum Daily Load (TMDL) Program, the Surface Water Improvement and Management (SWIM) Program and Disadvantaged Small Community Wastewater Grants.   Unfortunately, the economic circumstances of recent years have resulted in significant reductions in funding for these and other water resource programs.  
The Florida Water and Land Conservation Amendment ("Amendment 1") that was passed in 2014 provides a dedicated funding source for specified land acquisition and resource protection purposes.  Last year, the Legislature further earmarked allocations from that funding source for Everglades restoration and springs protection.  The Legislature also passed a comprehensive water policy bill that requires additional protections in springsheds, which include addressing septic systems that contribute to water impairment.  Finally, the Department of Environmental Protection (DEP), pursuant to legislative direction, has identified fiscal constraints and other complicating factors regarding the expansion and beneficial use of reclaimed water and excess stormwater and surface water.  With so many competing needs for water supply and water quality projects, and funding in an increasingly short supply, the policy decisions are some of the most important facing the legislature this year.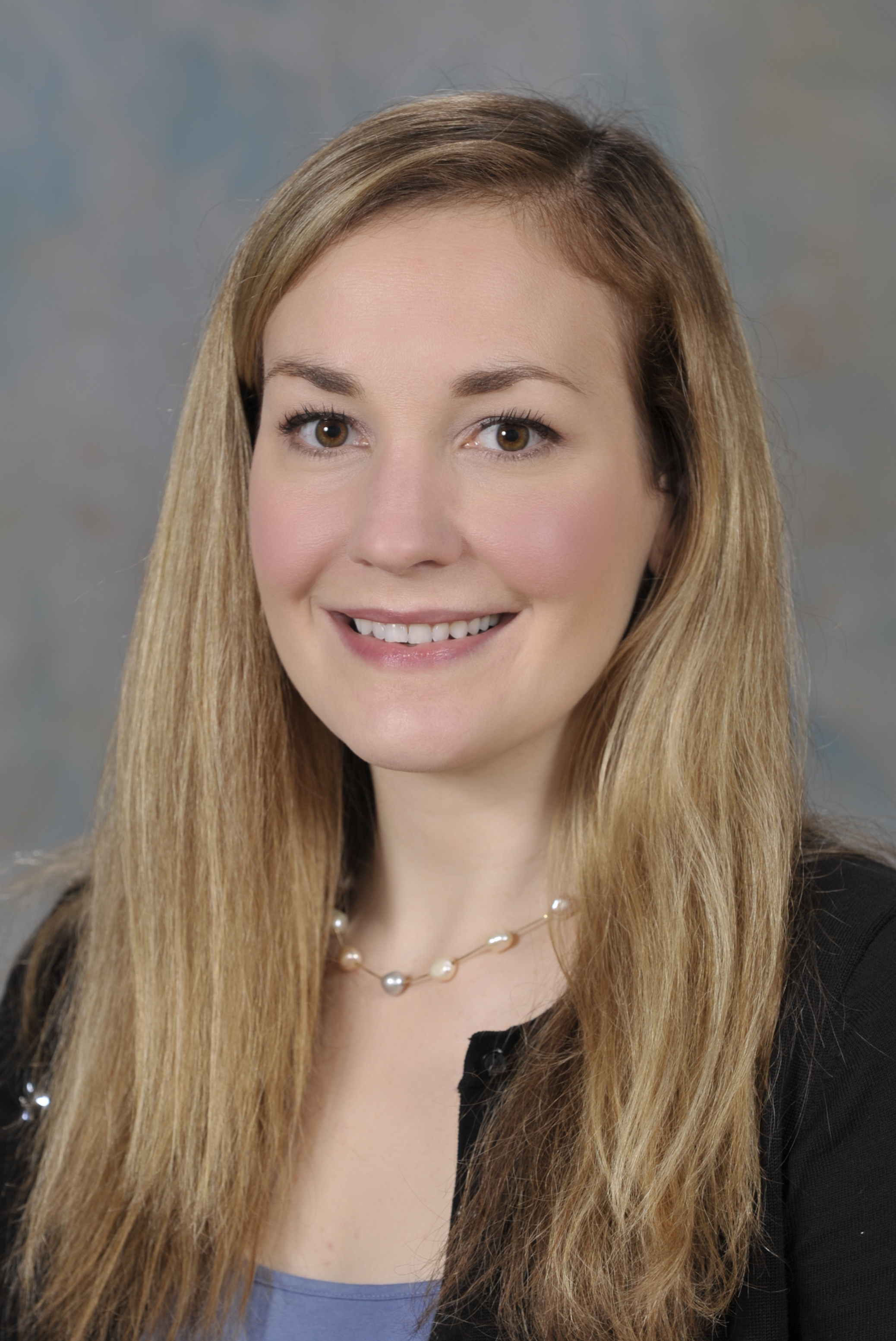 Susan Harbin, Esq.
Senior Associate Director of Public Policy
Click here to email Susan
(850) 922-0788