The erosion of Florida's beaches is an unrelenting challenge caused by a number of factors including natural wave action, severe weather events, coastal inlets interrupting the movement of sand, and poor construction practices.  Recognizing this state-wide challenge, the Florida Legislature created a comprehensive beach and inlet management program with dedicated funding for partnerships with coastal communities.   
Policy Objectives
SUPPORT the creation of a new dedicated and recurring statutory funding source for beach renourishment projects which accurately reflects the increase in participating programs and future beach and inlet project funding needs. 
SUPPORT the revision of statutory criteria for the annual ranking of beach projects for state cost sharing; specifically, the inclusion of criteria that recognizes economic benefits and cost effectiveness, reduction in storm damage, ability to leverage matching funds, and dune restoration as an investment in beach protection and preservation.
Key Points
Healthy beaches are vital to protecting Florida's tourism industry, upland and coastal properties, unique flora and fauna, and our quality of life.   Maintaining our beaches has proven to be a worthwhile investment, not only bringing measurable economic benefits and jobs, but also habitat improvement, erosion protection and increased recreational opportunities.  Unfortunately, of Florida's 825 miles of sandy beaches, nearly half are critically eroded and in need of restoration and management.
Background
With the passage of Amendment 1 in 2015, the dedicated trust fund and set aside of documentary stamp revenues for the beach management program were eliminated from law.  A provision in the text prohibited the commingling of these dedicated funds with any general revenue of the state, and so there is no longer any dedicated funding source for beach renourishment.    Although Florida Statutes authorize disbursements from Amendment 1 funds, the amount of revenues that are not committed (for example, to Everglades restoration, springs protection, and debt service) will continue to decrease while the competition for those funds increases.    
In the two years since the implementation of Amendment 1, the numbers of beach projects funded and the amount of funding have declined from the two preceding years.  This is even more noteworthy considering that the number of project applications continues to increase.   This year, only 35% of projects requesting matching funds received funding, and the funding amount was only 33% of the amount requested.   Against this growing backlog, we must make the case for predictable, dedicated funding needed to sustain the beach management program.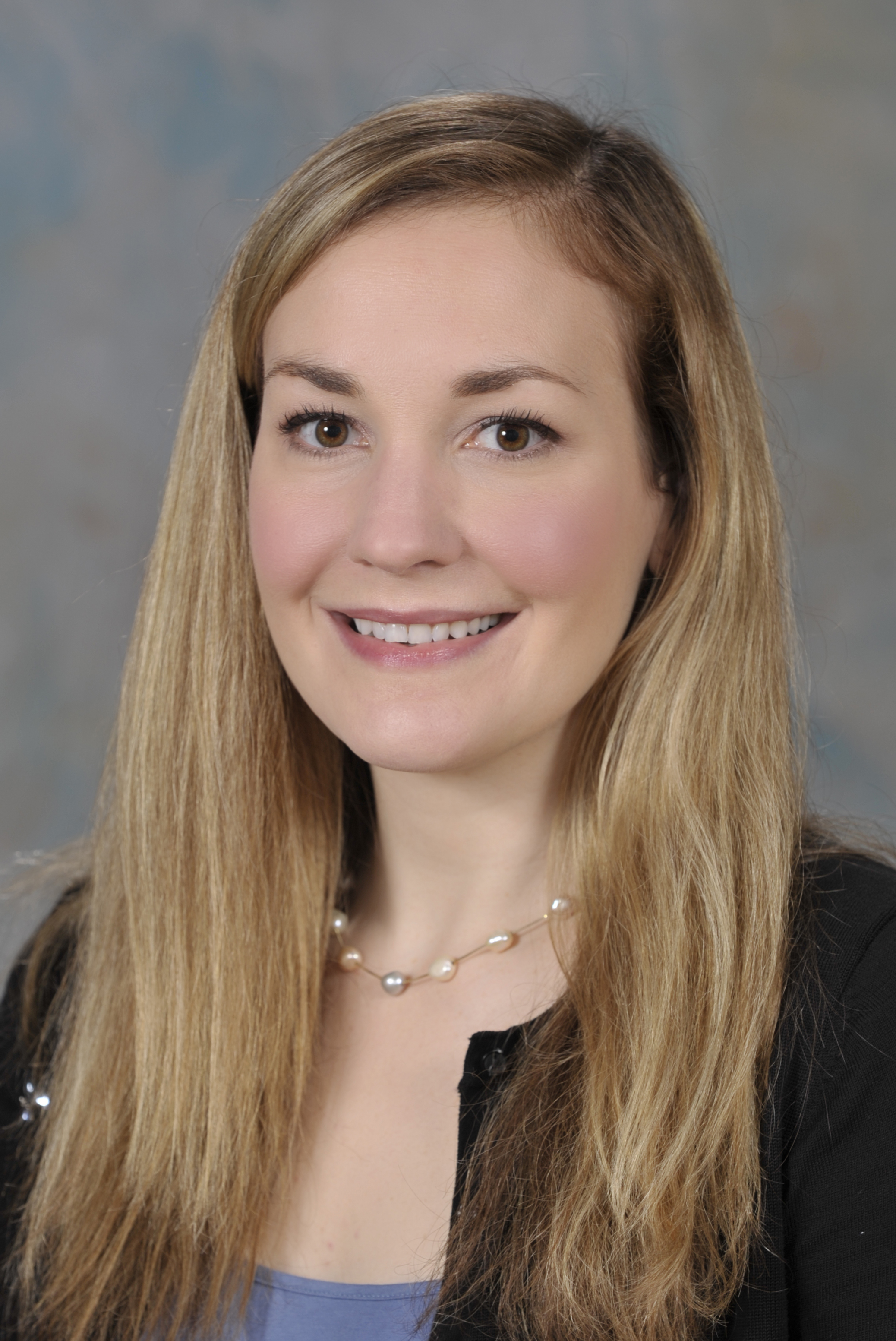 Susan Harbin, Esq.
Senior Associate Director of Public Policy
Click here to email Susan
(850) 922-0788